Best Sale
FEBICO Joint Care Service Introduction
Far East Bio-Tec Co., Ltd. (ALGAPHARMA BIOTECH CORP.) is Taiwan Joint Care supplier and manufacturer with more than 40 years experence. Since 1976, in the organic spirulina, organic chlorella producer and biotech microalgae research market, FEBICO has been offering our customers high value Joint Care production service. With both advanced technology and 40 years experience, FEBICO always make sure to meet each customer's demand.
FEBICO welcome you to view our other quality products and feel free to
Contact Us
.
Joint Care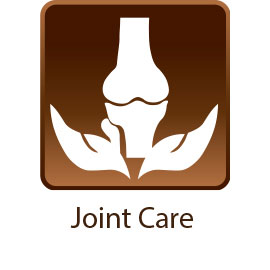 For healthy joints, it is important to ensure the joints receive plenty of good nutrients that can actively support healthy bones and articular cartilage. FEBICO Glucosamine +MSM Capsules are the all-in-one supplement not only containing the finest nutrients of Glucosamin, MSM, calcium and vitamin D, but also formulating with our patented Spirulina extract (Apogen) to sustain the flexibility of joints and relieve the pain naturally.
---