Best Sale
FEBICO (Taiwan Microalgae Manufacturer) Solargen Service Introduction
Far East Bio-Tec Co., Ltd. (ALGAPHARMA BIOTECH CORP.) is Taiwan Solargen supplier and manufacturer with more than 40 years experence. Since 1976, in the organic spirulina, organic chlorella producer and biotech microalgae research market, FEBICO (Taiwan Microalgae Manufacturer) has been offering our customers high value Solargen production service. With both advanced technology and 40 years experience, FEBICO (Taiwan Microalgae Manufacturer) always make sure to meet each customer's demand.
FEBICO (Taiwan Microalgae Manufacturer) welcome you to view our other quality products and feel free to
Contact Us
.
Solargen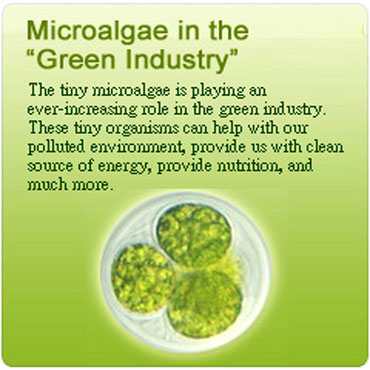 1-kilogram carbon dioxide has the capability to grow 0.57 kg of microalgae and release 0.73 kg of oxygen. This indicates that microalgae have high usage of carbon dioxide. ?Far East Biotech pursues environmentally protected and sustainable development force, put forward the concept of Solargen, using microalge to capture carbon dioxide and produce environmental friendly biofuel to make our environment clean and thus benefit our future generations.