Best Sale
FEBICO Providence University, Department of Food and Nutrition
Far East Bio-Tec Co., Ltd. (ALGAPHARMA BIOTECH CORP.) is Taiwan supplier and manufacturer in organic spirulina, organic chlorella producer and biotech microalgae research market. FEBICO has been offering our customers high value spirulina, chlorella, spirulina chlorella, organic spirulina, organic chlorella, bio chlorella, blue green algae since 1976. With both advanced technology and 40 years experience, FEBICO always make sure to meet each customer's demand.
Providence University, Department of Food and Nutrition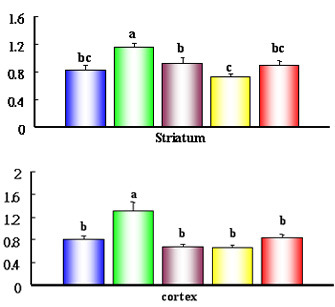 Anti-aging: Spirulina can delay aging of mice and enhance memory.
Related Product

---

Balanced Immunity/Boost Energy. Spirulina is a highly nutritious, all natural blue-green algae and a rich source of vitamins, β-carotene, minerals, chlorophyll, gamma-linolenic acid (GLA) and protein.

---

---