Best Sale
FEBICO AGF® Skin Care Service Introduction
Far East Bio-Tec Co., Ltd. is Taiwan AGF® Skin Care supplier and manufacturer with more than 40 years experence. Since 1976, in the Chlorella and Spirulina (both organic certified and natural) available under Febico brand, raw powder, bulk tablets, private labeling and OEM/ODM services, FEBICO has been offering our customers high value AGF® Skin Care production service. With both advanced technology and 40 years experience, FEBICO always make sure to meet each customer's demand.
FEBICO welcome you to view our other quality products and feel free to
Contact Us
.
AGF® Skin Care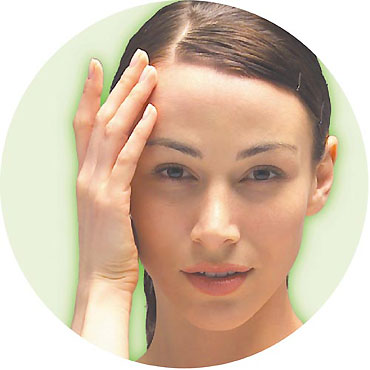 The microalgae has micron level of bioactivities; contains the richest nutrition, plant-based placenta, collagen, minerals and multi-vitamins. Continuously supplement moisture to the skin and keep skin's metabolism activities.
---