FEBICO is attending Bio2018 during June 4-7, 2018 at stand 2701
2018/05/09
FEBICO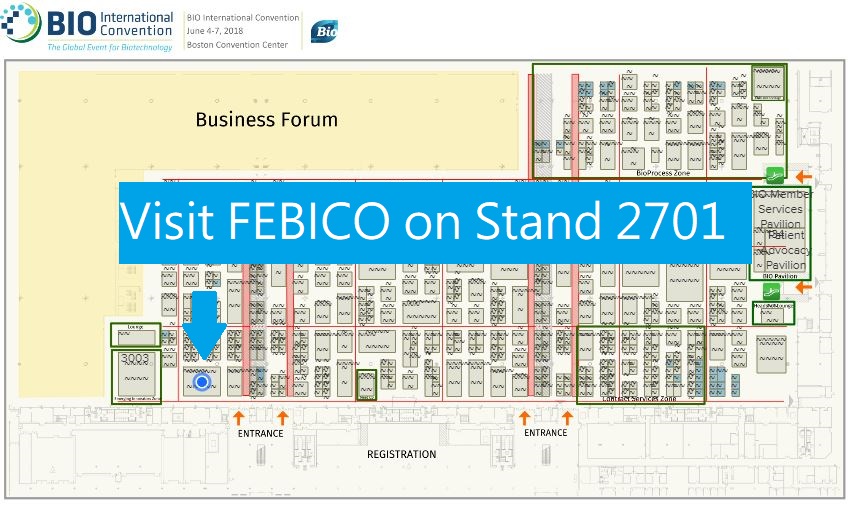 FEBICO (Far East Bio-Tec. Co., Ltd.) was established in 1976 by our founder Mr. C. C. Chiueh. Our current goals are to develop into four divisions : "Nutrition Health Care", "Biomedical Reagents", "New Drug Development" and "Green Energy Environmental Protection".

We have the following plans and expectations for the future development:
(1) Continuously improve production technology and become a world-class R&D and production center for microalgae.
(2) Increase global presence of microalgae business for continuous growth to over 63 countries.
(3) Develop anti-virus new drugs targeting influenza virus, enterovirus, hepatitis B virus, and Ebola virus.
(4) Research the application of microalgae for energy conservation and carbon reduction.

We will be exhibiting at the Boston Convention and Exhibition Center from June 4-7, 2018 in Boston, US. Please feel free to contact us if you're interested in arranging a meeting with us. Come to discover our new products and developments!
Register now and visit us at booth 2701.
Related Products

---