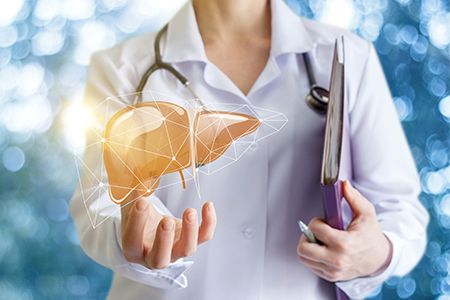 Liver Detox Care
Liver Detox Anti-inflammation Supplements
Liver care supplements help support liver functions naturally. Liver is one of the hardest-working organs in our body. It is responsible for removing and flush out toxins from the bloodstream and also controls the function of metabolism, healthy circulation, balanced hormones and strong digestion.
---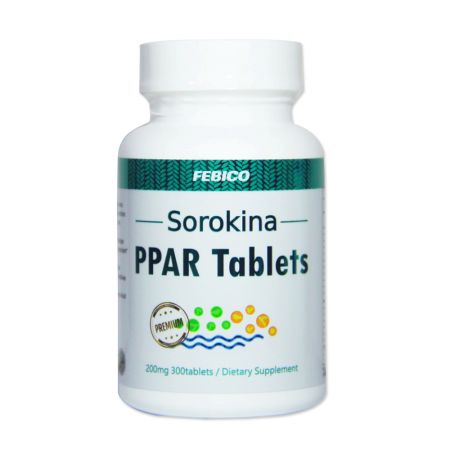 200mg x 300 tablet
Sorokina PPARs microalgae tablets is 3 combinations for Chlorella Sorokiniana, FEM-101 Spirulina...
Details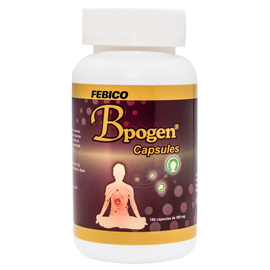 500mg x 180 capsules
FEBICO Taiwan is the pioneer of microalgae producer, having almost 40 years experienced expertise...
Details
Liver Detox Anti-inflammation Supplements for Liver Detox Care | 100% Made in Taiwan Organic Spirulina & Chlorella Manufacturer | Far East Bio-Tec Co., Ltd.
Located in Taiwan since 1976, Far East Bio-Tec Co., Ltd. has been a chlorella, spirulina and dietary supplements manufacturer. Their main products, include Liver Detox Anti-inflammation Supplements, Organic Spirulina, Organic Chlorella, Spirulina Natural, Chlorella Natural and Nutritional Supplements, which are produced with advanced fermentation facilities to produce high-quality nattokinase and spore-forming probiotics.
With almost 50 year experiences ,FEBICO is committed to provide quality microalgae superfoods and health supplements to our global customers along with our best services. Manufacturer of spirulina and chlorella (organic certified and natural) in Febico brand finish product, raw powder, bulk tablets, private labeling and OEM/ODM.
FEBICO has been offering customers Naturland / EU and USDA-NOP certified chlorella, spirulina and dietary supplements, both with advanced technology and 47 years of experience, FEBICO ensures each customer's demands are met.