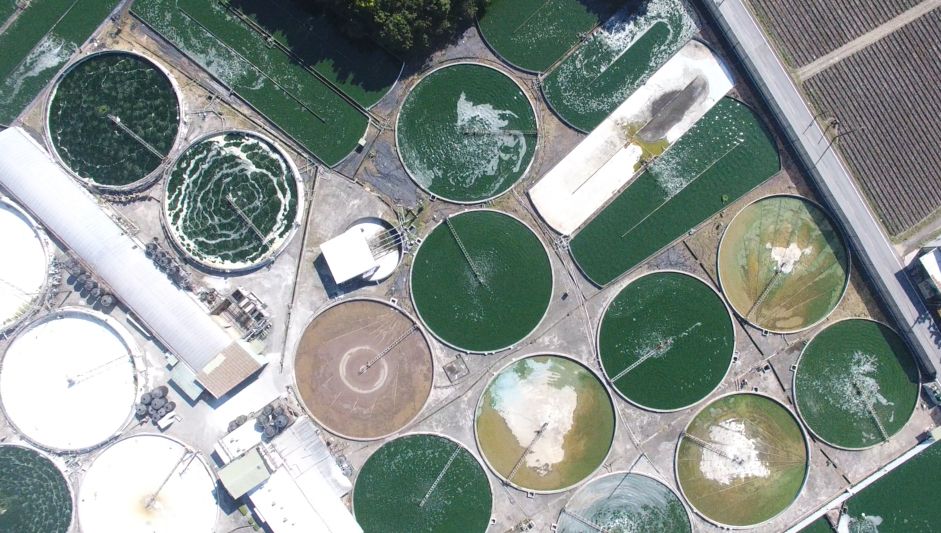 Check out Febico's brand new video on ESG development!
Check out our brand new video on ESG development! We delve into the importance of environmental, social, and governance practices and how they contribute to a sustainable future. Join us in this insightful exploration and learn about the positive impact we can make together. Don't forget to like, comment, and share with others who are passionate about creating a better world!

https://youtu.be/MCa8GTAVxBs
---
31 May, 2023
As a company dedicated to creating a positive impact on society and the environment, we are proud to announce significant progress in our ESG (Environmental, Social, and Governance) development. At Febico, we firmly believe that integrating ESG principles into our business, culture, and strategy is not only the right thing to do but also a driver for long-term sustainable growth.

ESG factors are essential considerations for businesses in today's world. They encompass environmental responsibility, social impact, and corporate governance, all of which play a crucial role in building resilient and successful organizations. Recognizing the significance of ESG, we have embarked on a journey to align our operations with these principles and ensure they permeate every aspect of our company.

By incorporating ESG into our core business activities, we are aligning ourselves with the global shift towards sustainable development. We recognize that addressing ESG challenges is an ongoing process, and we are committed to continuously improving and evolving our practices.

We invite our business clients and partners to join us on this journey towards a sustainable future. By working together, we can create lasting positive change while unlocking shared value and driving responsible growth.
Related Products
Check out Febico's brand new video on ESG development! | EU & USDA Chlorella, Spirulina & Dietary Supplements Manufacturer | Far East Bio-Tec Co., Ltd.
Located in Taiwan since 1976, Far East Bio-Tec Co., Ltd. has been a chlorella, spirulina and dietary supplements manufacturer. Their main products, include Organic Spirulina, Organic Chlorella, Spirulina Natural, Chlorella Natural and Nutritional Supplements, which are produced with advanced fermentation facilities to produce high-quality nattokinase and spore-forming probiotics.
With almost 50 year experiences ,FEBICO is committed to provide quality microalgae superfoods and health supplements to our global customers along with our best services. Manufacturer of spirulina and chlorella (organic certified and natural) in Febico brand finish product, raw powder, bulk tablets, private labeling and OEM/ODM.
FEBICO has been offering customers Naturland / EU and USDA-NOP certified chlorella, spirulina and dietary supplements, both with advanced technology and 47 years of experience, FEBICO ensures each customer's demands are met.